Governance to empower standard-setting
Published date: 26 May 2021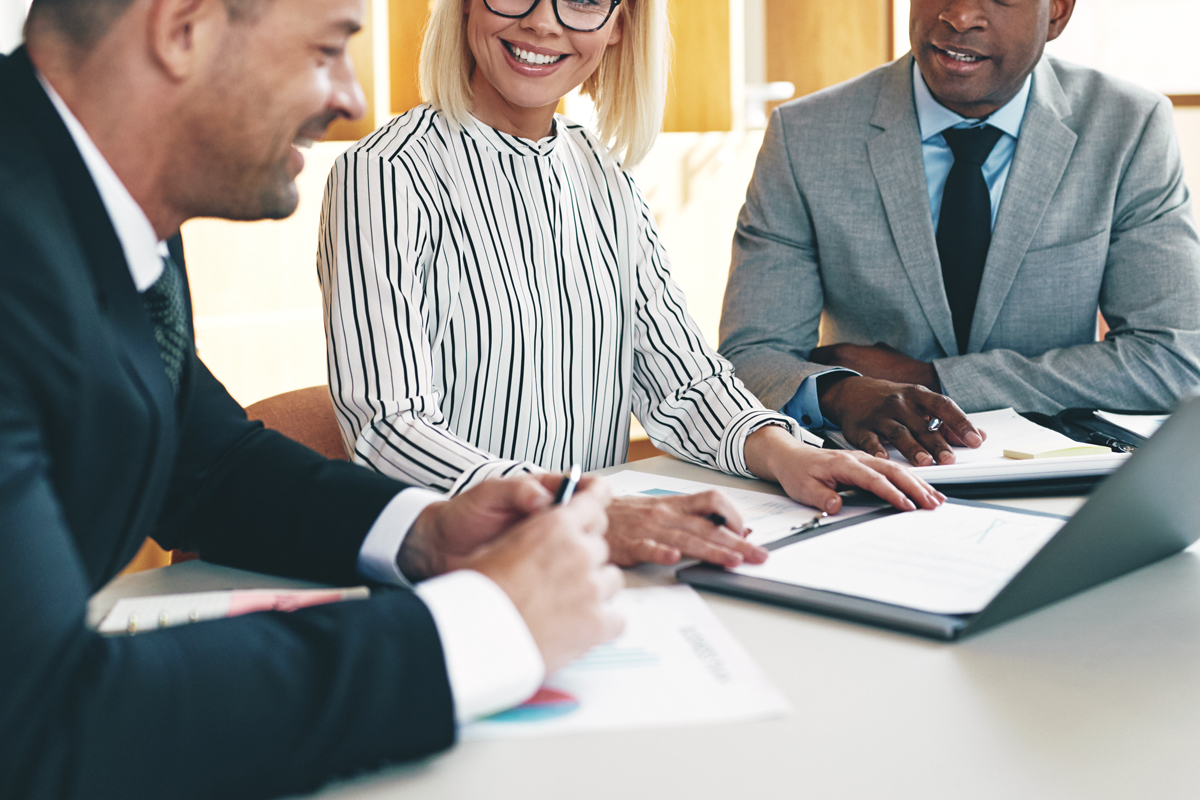 Global search for new members to join two GRI bodies
An annual open call is underway to update the membership of two governance bodies that are integral to the development and delivery of the world's most widely used and trusted standards for sustainability reporting – the GRI Standards.
Individuals of high integrity, with experience and skills that are relevant to sustainability reporting and standard setting, are invited to apply. Nominations can be put forward until 4 July to join:
As announced last week, the annual recruitment call for applicants to join the GRI Board of Directors and the Stakeholder Council is delayed pending the outcome of a governance review.
The continued delivery of the GRI Standards as a free public good relies on strong, multi-stakeholder and globally representative governance. That is why we regularly update the membership of the Global Sustainability Standards Board and the Due Process Oversight Committee, to ensure a renewal of relevant skills and perspectives. We are seeking applications from experienced individuals who believe that corporate transparency, as enabled by reporting, contributes to a sustainable future, and are willing to commit their time and expertise to support the mission of GRI."
Helena Barton, Chair of the GRI Independent Appointments Committee
View the above links for the remit, expectations, responsibilities and time commitment for each position, as well as details of the nomination process and how to apply. All appointments are on a voluntary basis for a three-year term, starting from 1 January 2022.
GRI's governance seeks to reflect representation from the following stakeholder groups: business enterprise, labor organizations, mediating institutions, investment organizations, and civil society. See here (page 5) for the definition of these five groups.