How policymakers can drive sustainability reporting
Published date: 22 March 2021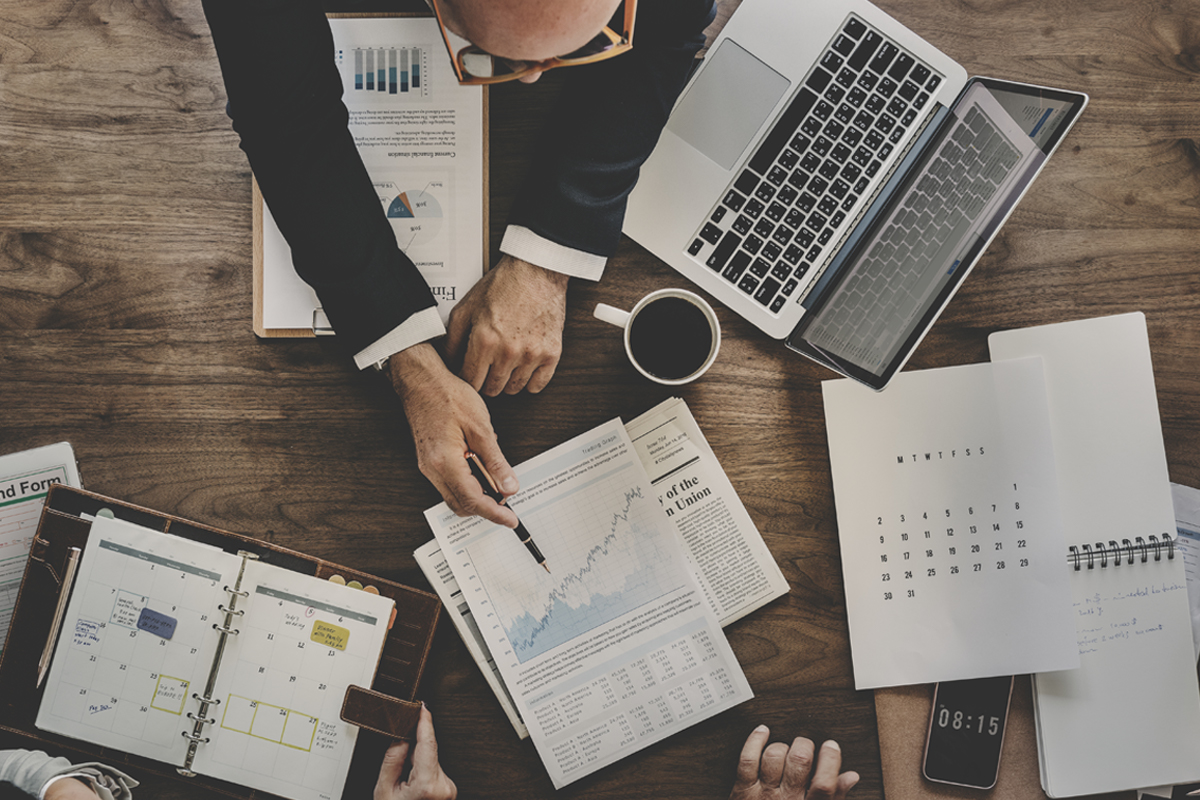 Launch of new GRI guide on using policy to enable transparency
With rising policy measures across global markets in support of responsible business conduct, GRI has launched a new publication to set out how policymakers can use the power of transparency to affect positive change.
The GRI Standards: A Guide for Policymakers is an introduction for anyone in a public policy role to understand why and how corporate reporting can support sustainability ambitions. It has been developed with financial support from the Swedish International Development Cooperation Agency (Sida), a strategic partner for GRI's engagements with policymakers. 
The publication follows recent findings of a substantial increase in sustainability reporting provisions and regulations around the world. Carrots & Sticks 2020 revealed that the number of sustainability reporting policy instruments have increased to 614 in 84 countries, a rise of 37% since 2016. More than one in four of these provisions directly reference GRI.
The Guide for Policymakers sets out:
The role of public policy in enabling transparency – and why public sector organizations need to lead by example
The scope and structure of the GRI Standards, and how they support reliable sustainability reporting
How GRI collaborates with policymakers to increase reporting uptake around the world
Sustainability reporting is important as a companies' operations can be assessed and evaluated from the sustainability angle. This is an area which is undergoing substantial development. The GRI Guide is therefore welcome, as it is a starting point for policymakers to engage with reporting and understand the benefits of transparency. I am proud of Sweden's partnership with GRI, through Sida and participation in the GRI Governmental Advisory Group. I hope this new publication will gain traction with policymakers around the world, helping them work more closely with the private sector to secure progress towards sustainable development."
Cecilia Ekholm, Sweden's newly appointed Ambassador for Sustainable Business
Policymakers have an important role in encouraging consistent disclosure by companies on their sustainability performance. That is why we work closely with governments to embed best practice sustainability reporting into policy development. To date, 67 countries have adopted policies that reference or require use of the GRI Standards. The increase in reporting provisions in global markets mirrors the growing trend, both voluntary and mandatory, in sustainability reporting. I am confident that our new guide will introduce more policymakers to the benefits of transparency and the opportunities to engage businesses in addressing sustainability challenges."
Peter Paul van de Wijs, GRI Chief External Affairs Officer
GRI provides a crucial link between business and policymakers, both globally and at the national level, delivering the platform for corporate sustainability impacts to be communicated and understood. This in turn increases the participation of companies, large and small, in contributing to sustainable development. This is of particular importance in relation to and in developing countries. Sida has a long-standing partnership with GRI, with a focus on how reporting can be used to drive business that is socially, economically and environmentally sustainable while anchored in human rights. Therefore, I welcome this new publication, which articulates the relevance and application of sustainability reporting to governments and policymakers around the world."
Anders Gerdin, Program Manager in Sida's Department of International Organizations and Policy Support