New financial leadership for GRI
Published date: 03 August 2021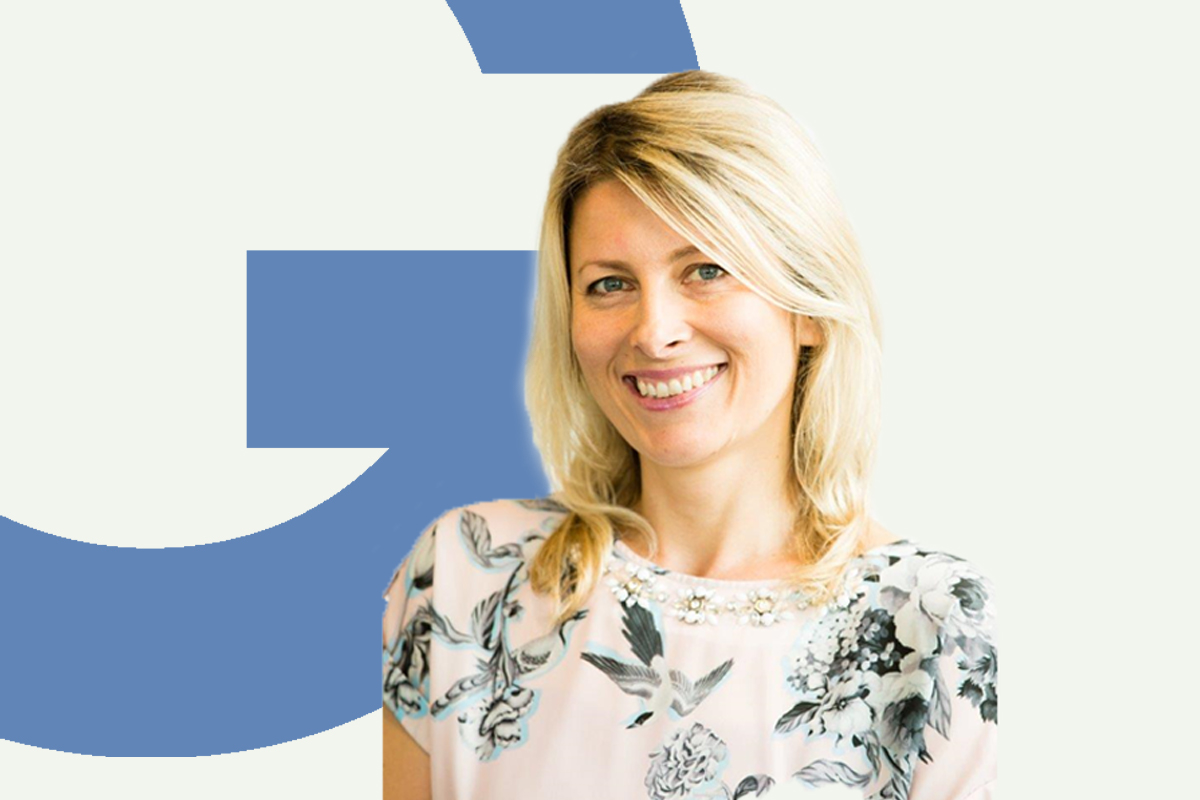 Appointment of Dani Marunovic as Chief Financial Officer
A new addition has been made to the senior management team of GRI, provider of the world's most widely used sustainability reporting standards, following confirmation of Dani Marunovic as Chief Financial Officer. As CFO, she has responsibility for the operational management of the GRI secretariat, including budgeting, financial controls, human resources, infrastructure, legal affairs and IT.
A seasoned finance professional with more than 20 years' experience in financial leadership and strategic roles with multinational organizations, Dani joins GRI from Youth Business International where she was Director of Finance and Operations. Effective from 1 August 2021, her appointment follows the retirement of Peter Westra (Chief Operations Officer), who leaves the organization after 13 years' service.
Dani has a proven track-record of financial management and leadership and I am delighted she has joined GRI. I believe the ambition and skillset she brings will significantly contribute to the successful implementation of our business strategy. In 2021, we are seeing unprecedented scrutiny on the impacts of organizations, with demands for comparable sustainability information higher than ever before. GRI has a crucial and growing role as the global enabler for transparency. We require astute and efficient financial management to deliver on this mission, which I believe Dani will provide. I want to thank Peter Westra for his outstanding contribution to GRI over a number of years. His financial stewardship has been commendable and – on behalf of the Board and staff – we wish him well as he departs the organization."
Eric Hespenheide, Chair of the GRI Board
"I am excited to join GRI at the time of significant opportunity for the organization and its stakeholders to enhance sustainable business practices globally. I look forward to working with the Executive Team to move GRI forward in its financial, operational and cultural transformations."
Dani Marunovic
The CFO responsibilities cover planning and budgeting; management reporting and financial controls; IT and management systems; human resource policies; office organization and infrastructure; legal affairs; and governance support.
Dani is a Croatian national and her previous roles include: Youth Business International (Director of Finance and Operations); Wildlife Conservation Society (Regional Finance Director); Ecorys UK (Finance Director, International Development Division); and Global Alliance for Improved Nutrition (Head of Finance). She is an alumni of Oxford Brookes University (BSc Accountancy), and Said Business School – University of Oxford (PgD Global Business), and a member of the Association of Chartered Certified Accountants.